NEWS — Social Intranet, Bitrix24, Internal Communication, and much more
.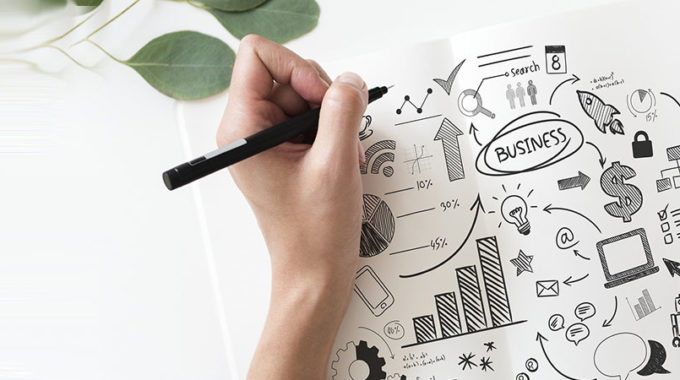 28. Jan­u­ary 2019
Acquire cus­tomers sim­ply with Bitrix24 — Cus­tomer acqui­si­tion Gain­ing new cus­tomers is an impor­tant fac­tor for any busi­ness, but this fac­tor is par­tic­u­lar­ly impor­tant in the start-up phase of your…
Col­lab­o­ra­tion and Social Intranet Solu­tions form A‑Z. Our ser­vices.
CONSULTATION AND CONCEPTION
.
No two com­pa­nies are alike: LINXYS analy­ses your company's cur­rent sta­tus and works with you to find the opti­mal goal.
We will glad­ly arrange a free intro­duc­to­ry meet­ing with you and intro­duce you to the basic prin­ci­ples of net­worked work­ing using a social intranet. At this meet­ing, we dis­cuss the per­son­alised options for your com­pa­ny with those respon­si­ble.
LINXYS imple­ments your project accord­ing to your indi­vid­ual needs. Trans­par­ent and con­tin­u­ous com­mu­ni­ca­tion with our cus­tomers is stan­dard prac­tice for us.
Togeth­er with LINXYS, make your intranet the place where you can reach your employ­ees and com­mu­ni­cate with them at an equal lev­el. As a com­pre­hen­sive part­ner, we accom­pa­ny you and, with the right solu­tions and strate­gies, we ensure that you can suc­cess­ful­ly advance the per­for­mance of your com­pa­ny.
WE ARE HAPPY TO ADVISE YOU
.